Finding Developers is Hard.
Bootstrapping a tech company is a difficult endeavor. With developers in high demand the cost to start a high quality team is prohibitive especially before Series A funding. Many companies look to outsourcing agencies to fulfill their needs to create a proof-of-concept that will help them raise money. Unfortunately, these companies find out too late that the software they purchased doesn't scale and is mostly scrapped when an in-house team is formed.
Partnering with atlast is Easy.
Success breeds success — Mia Hamm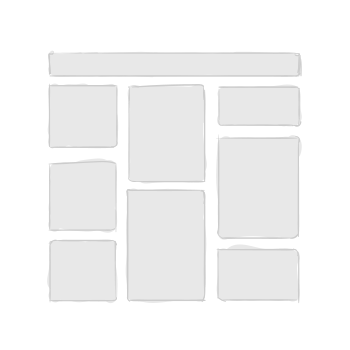 Envision
Our quality UX team works with you and your customers to envision the optimal product for ease-of-use and customer conversion. We take the guesswork and subjectivity out of design to create a product that customers enjoy using.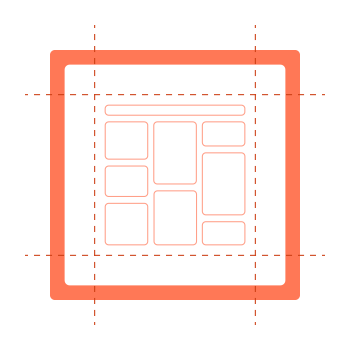 Construct
Built with SOLID (pun intended) OOP patterns and practices our engineering team will create software that lasts. Our diverse technology background allows us to improve whatever technology you're currently using to reduce costs.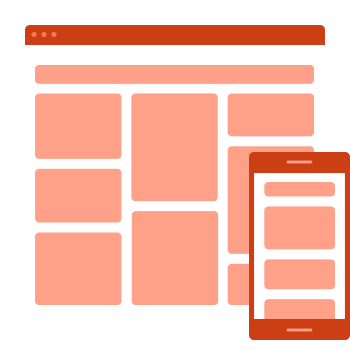 Deliver
Using the Agile methodology we work with you in two-week sprints giving you deliverables every two weeks. This empowers you to adjust project direction as the product is being developed to give you the best product the first time.
Professional Experience
If you can dream it, you can do it — Walt Disney
Highly recommended. Always quick to respond and get the project done. Easy to communicate with and just gets stuff done.

Dave Bascom
VP Marketing, Homie
Success!
We've received your request and will get back to you soon.